Promoting your restaurant online seems quite a challenge because there are so many ways to harness the power of online marketing, but you need to know what to do and how to do it if you want your restaurant's social media and website to draw people in. We have prepared a comprehensive guide (which you're reading right now) that will help you create an effective digital marketing strategy for your establishment through web design and development, blogging, and social media.
1. Create a Google My Business page to exist online
The first step for a restaurant owner is to create his Google My Business page, specify all the information about his establishment to reflect a positive image to the algorithm. Address, hours, menu, specificities, phone, reservation, description of the concept …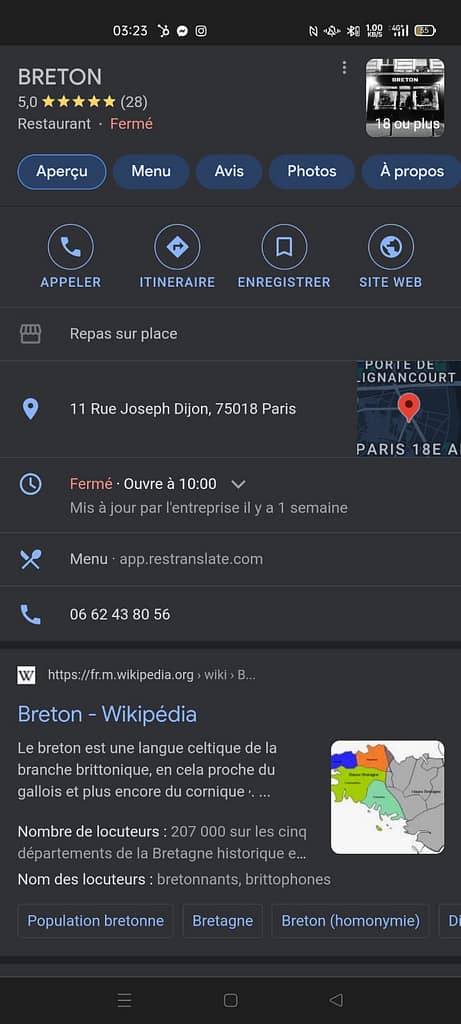 2. Respond to all your customer reviews, positive and negative
The average Google rating doesn't correspond to the weighted score of our reviews. A negative review, in case we engage with it, will carry a higher weight within the algorithm! In fact, if we respond to a customer, they'll receive an email notification. And with each response, the user is able to make use of this contact point and potentially reevaluate their ratings in your favor. This can help you push for new business via online marketing efforts whether it be through blogs or other social media sites like Facebook for example.
3. Create and maintain a Facebook page

As an entrepreneur and owner of your establishment, it's crucial to be sure that you make all of your social media accounts as high priority, mainly Facebook & Instagram for restaurants, so it is important to create a professional profile that communicates important information about who you are and what you do. Please take time today to set up an Facebook professional page account for your restaurant business by following the other tutorial we're offering you here
4.  Make your Instagram account stand out with a punchy and well-crafted bio
Food businesses are taking over Instagram newsfeeds. It's a platform you can't afford to miss out on! But in order to make it work for you, there's a few steps that need to be taken first. The first thing is your bio – after all, this is what people see before they even scroll down and take a real look at your feed, so it has to be punchy and clear! In just a couple of sentences, capture the type of food offered, opening hours, ambiance and brand identity – so keep things short and simple with words that matter!
Don't forget to include the link to your menu. Instagram allows only one link per bio.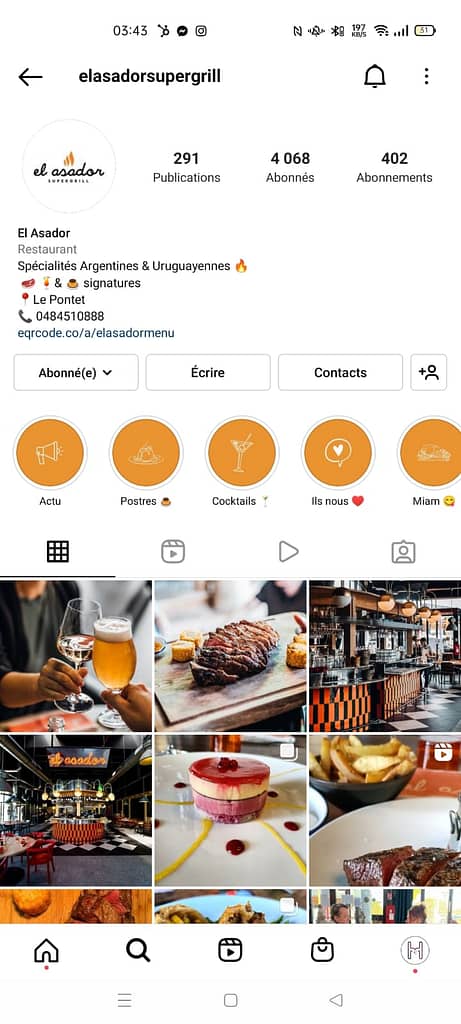 So with our own Instagram account, we use the Linktree trick: the platform to host multiple links in one. Otherwise, it is also possible to insert links in the front page stories available since late 2021 in Instagram.
If you want to learn how to do it, go to our dedicated article here
Guide the prospect to the tab that interests him: lunch menu, dinner menu, reservation, order, your story…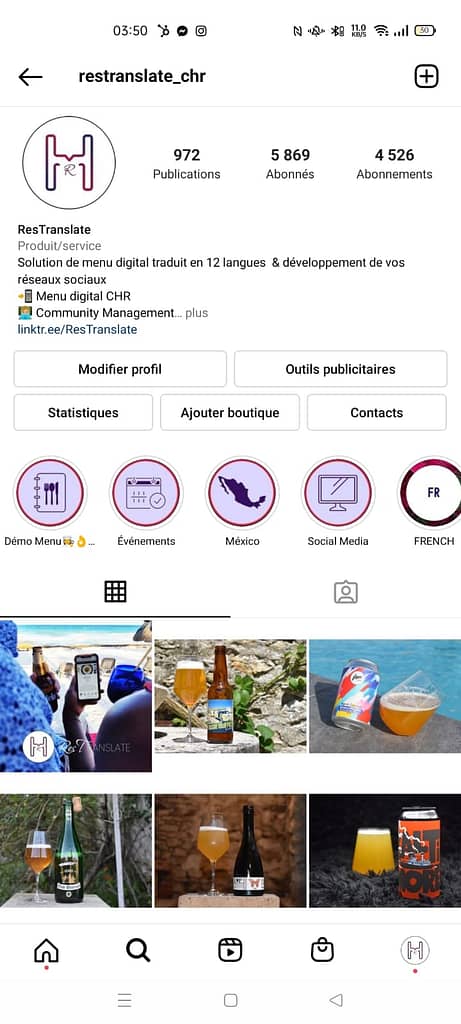 5. Specify your geolocation on your posts
In order for your customers to get accurate information about your location, it is recommended that you always attach your company's address to the description of the geotagging on Instagram. This gives him the information he needs to contact you directly through a map via Instagram. Without having any prior knowledge, by simply looking at the geotagging on Instagram he knows exactly where you are.
6. Encourage your customers to share content from your establishment
Creating content from patrons regarding their experience with your restaurant has the same amount of impact as a Google review. One way to indirectly get them to share their opinion is by having "Instagrammable" elements scattered around, either on the plate or in the room. Consider using your packaging to help encourage word of mouth advertising by including a little written attention that specifies your Instagram handle, to facilitate social media sharing by customers.
7. One of the most important one, THE MENU !
Every menu looks boring simply because of the language in which it is written. To avoid this, you should use ResTranslate for your multi-language restaurant so that everyone can enjoy your dining experience with a more attractive look to attract new customers and make them want to return often, especially if their favorite dish happens to be on the new updated menu!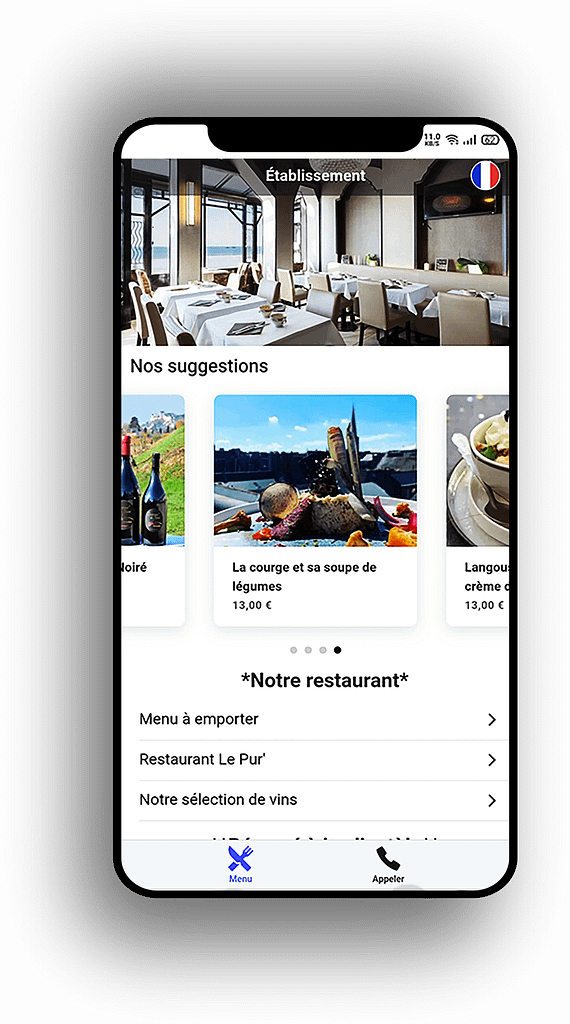 Even when they may already be in-person or en route to your venue, having a menu on hand is why people are still motivated to check out the restaurant before walking through its doors, and ResTranslate allows you to showcase all your services and their corresponding prices clearly, simply, and intuitively for all users. This could potentially lead them into believing there's something really great worth waiting for, right?