ResTranslate will allow you to communicate your digital menu on all social networks, websites and platforms from a single location.
From your digital menu management space, share your digital menu on Facebook and Instagram with your clients in 1 click. All you have to do is add a nice little word for your customers.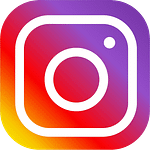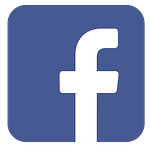 At the implementation of the solution we make the link between the Google listing of your establishment and your digital menu, with or without our takeaway ordering feature.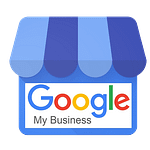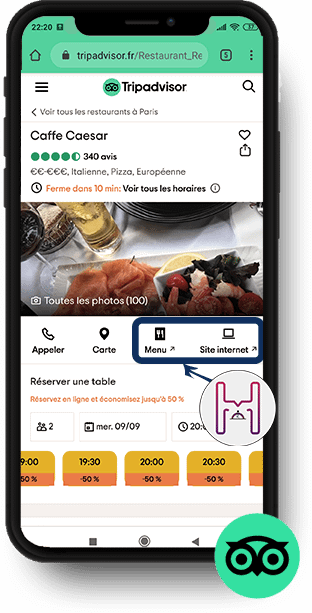 When we set up your TripAdvisor page, we integrate the link from your digital menu directly into your TripAdvisor page.
Why do we do this?
1. Better convert visitors with an appetizing presentation of your offer.
2. Propose your dishes in the visitor's language (Yes, many tourists go through Trip to choose you… or not!).
3. Retrieve from TripAdvisor direct bookings or calls and therefore no commissions…

1. Installation - We setup your menu

Highlight your products, dishes, wines and services by detailing what makes your offer unique and appetizing.
2. Visibility - Deploy your menu
Share your menu on the networks in 1 click on all the platforms for consultation or order to go. Can also be used via QR-Codes or by connecting to your wi-fi.
3. Conversion - Acquire more customers

Statistics on the use of your digital menu can be consulted in real time allowing our establishments
to know when to publish the menu.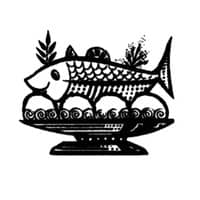 "This solution comes to clarify the experience of our customers in the discovery of the culinary heritage of Marseille".
Auberge du pont d'Acigné
1 star in the Michelin guide
"A very simple communication tool integrated to our website and our social networks allowing us to say more about our food, our wines and our suppliers".
GardenIce
Family brewery – Franchising
"An easy to implement solution, which we deployed to the members of our franchise in the space of 15 days".